Who am I ?
Xavier Lemoine, video editor graduated from the ECTQ, École de Cinéma et Télévision de Québec (the Cinema and Television School of Québec), in 2017
Hello there, I'm Xavier Lemoine and I am from a little city southwest of Montréal, Qc, Canada. I am passionate about editing and visual effects since as far as I can remember and always dreamed to live off my passion, during days I would just watch tutorial videos, but I knew that I would need some real professional structure to get to the next level. So I worked hard to save enough money to afford the formation that I needed to make the first big step in my way to become an editor. And so in 2017, I went to study at Cinema and Television School of Québec - ECTQ in Audiovisual Editing and got out with a degree in audiovisual editing and a recommendation letter from my teacher of Technical Editing. It was intense but a really great experience, I have learned and practiced different video editing technique, audio editing/mixing and how to edit fiction (mainly short films), documentaries and video clips, I mastered more the different software mainly by passing hours in the editing room just helping other students with their different problems and bugs, and that way I had a lot more learning opportunities that if I just listened to classes. After that, in 2018 I entered in contact with a video production company, Création Webson, in my hometown and did editing jobs mainly corporate and publicity videos, and I helped with some production as a cameraman. So yeah, I am new to this, but I assure you its an advantage, because I am still young and I learn more and more every day and so I remain an accessible, passionate, serious editor who has the ability to listen and resolve problem as they appear to do the most meaningful work possible. So let's help each other by working together.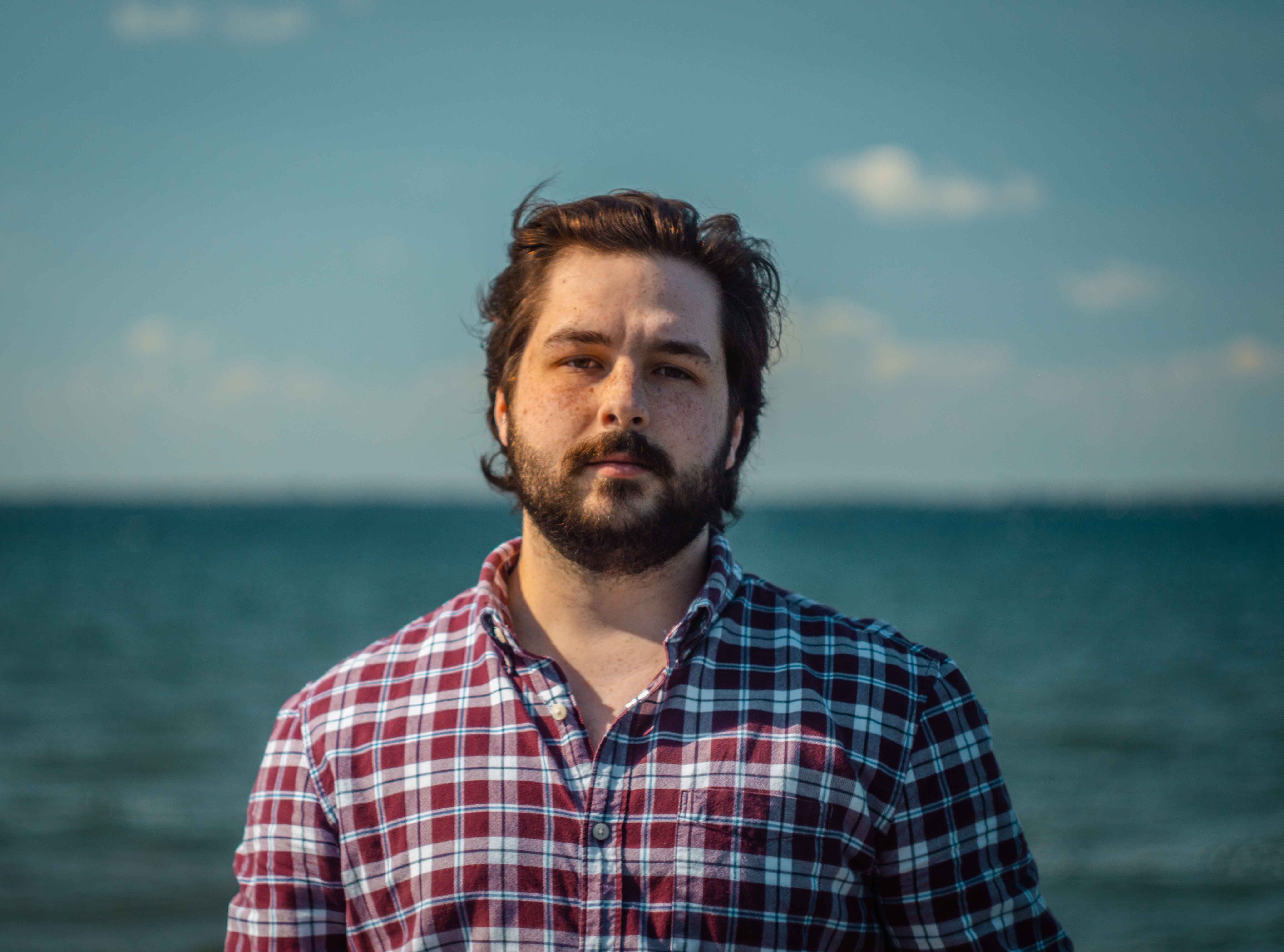 EFFECTIVE
No time to waste!

PASSIONNATE
My thirst for knowledge, on the technical and artistical aspects of the postproduction, is infinite.

RELIABLE
Missing a deadline? NEVER!
Various edits by Xavier Lemoine - 2017
(I am not the owner of all the images and musics in those videos)
Here is some sofware that I use
Avid Media Composer

Premiere Pro CC

DaVinci's Resolve 14

After Effect CC

ProTools

Photoshop
You can contact me by those different methods for more informations

Email: xlm@xavierlemoine.ca